NO ADDED SUGAR
HIGH IN FIBRE
1 OF YOUR FIVE A DAY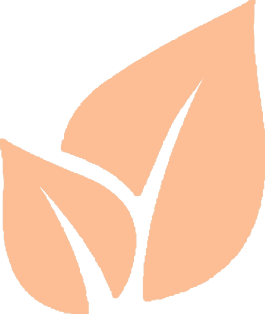 SUITABLE FOR VEGANS
Award winning air-dried apple crisps made with wonky fruit and a squeeze of mango juice is the perfect snack combination full of unique taste and aromatic scent that will give you a burst of tropical flavours.
The perfect snack for school and work or as an addition to porridge, yogurt or peanut butter - you choose!

No added sugar, suitable for vegetarians, high in fibre, no preservatives, 1 of your 5 a day.