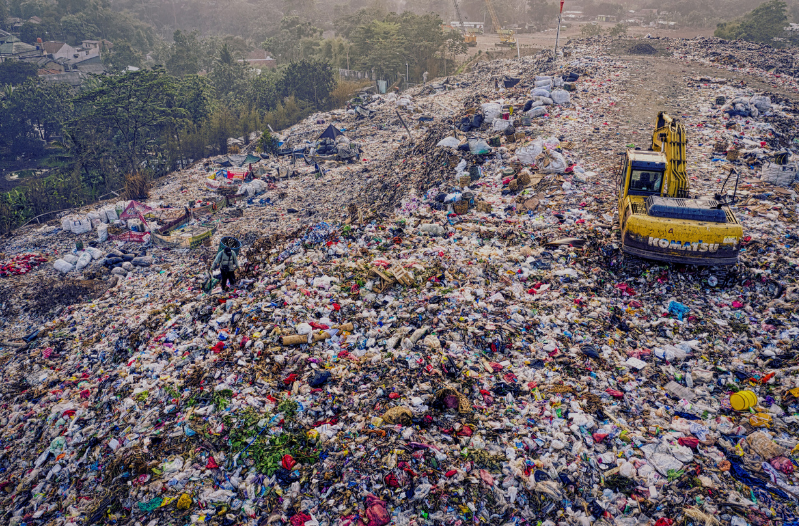 THE ENVIRONMENTAL IMPACT OF FOOD WASTE!
WHY IS FOOD WASTED?
Most of food waste occurs along the latter stages of the supply chain with distributors, retailers, and restaurants as well as the final buyers.
REASONS FOR FOOD WASTE IN THE LATTER STAGES OF THE SUPPLY CHAIN
Globally, 1.3 billion tonnes of food is wasted every year and this directly contributes to food shortages, water stress, biodiversity loss and increased greenhouse gas (GHG) emissions (Stop Food Waste, 2021). As food production accounts for over a quarter (26%) of global greenhouse gas emissions (Ritchie and Roser, 2020). 
Additionally, with food waste that ends up in landfills, that begins to rot. It emits a large amount of greenhouse gas methane - that's 21-25 times more harmful than carbon dioxide in terms of trapping heat in the atmosphere, causing global warming and climate change (Eco & Beyone, 2021).
In the UK alone, household waste is responsible for 14 million tonnes of carbon dioxide equivalent (CO2e) - to the amount of greenhouse gas produced, flying from London to Perth more than 4.5 million times (WRAP, 2021).
WHAT CAN BE DONE TO TACKLE FOOD WASTE AND HELP THE ENVIRONMENT? 
Have a look at the 7 Top Tips to Waste Less Food blog to tackle food waste and help the environment.