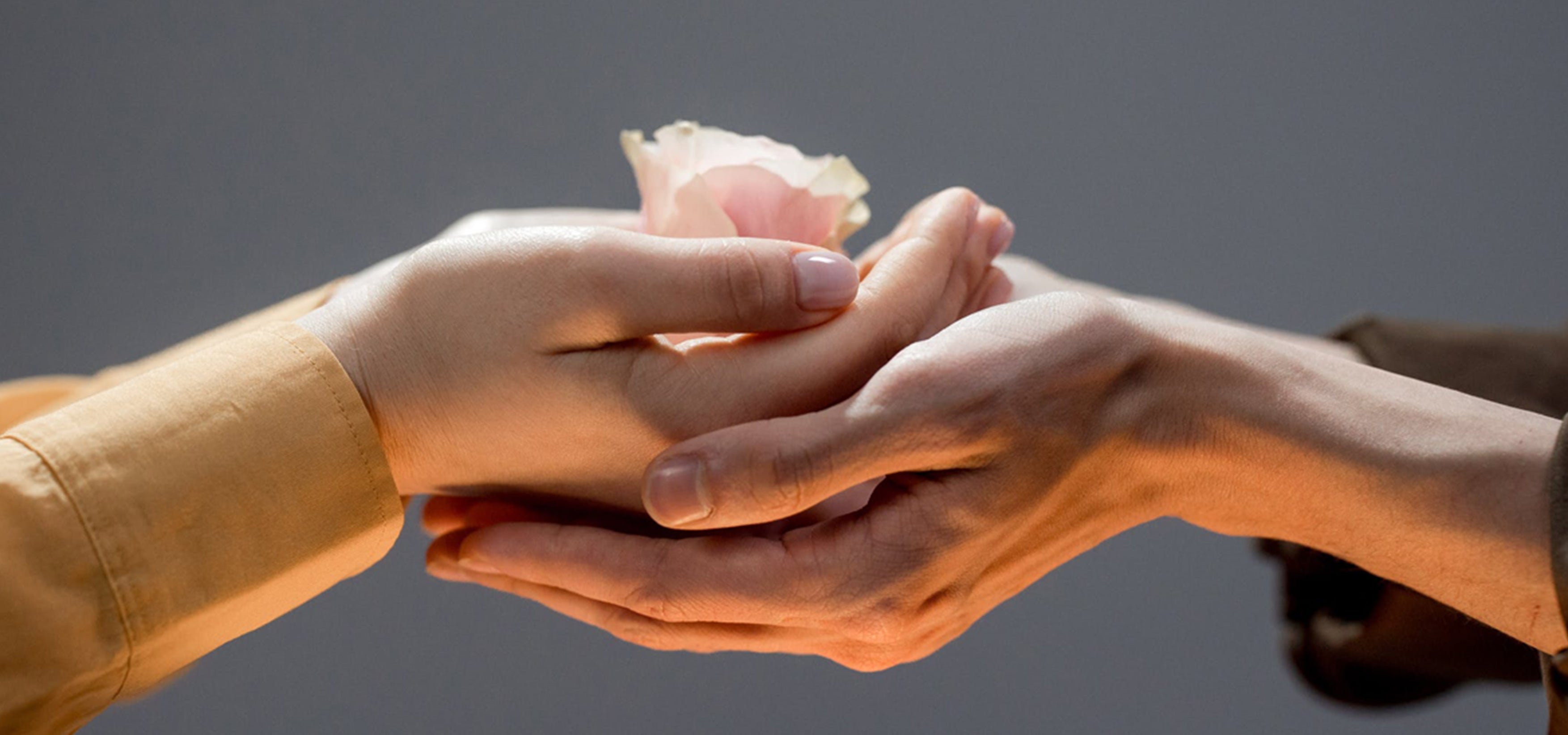 INTERNATIONAL DAY of CHARITY
CELEBRATING INTERNATIONAL DAY OF CHARITY
On September 5, International Day of Charity serves to increase and enhance social responsibility across the globe. This day presents you with great opportunity to get involved in your local charities around the world.
We have a few charities that we want to raise awareness and praises for, their amazing work in tackling the environment, food waste, world hunger and mental health. And how you can contribute to help these charities.
CHARITIES
FARESHARE

FareShare is the UK's charitable food network redistributors, that made up of 18 independent organisations whose aim is to fight hunger and tackle food waste. They take good quality surplus food from right across the food industry.
They redistribute nutritious and good to eat food to charities across the UK, including school breakfast clubs, older people's lunch clubs, homeless shelters and community cafés.
In 2020/2021 FareShare had their biggest year yet as they helped 10,542 charities and community groups and 1,108,064 people as they were provided with food supplied by FareShare. The food they redistributed contributed towards 131.9 million meals.
You can help FareShare by donating as little as £1 it helps FareShare provide enough food to create 4 meals for people in need as 1 in 8 people in the UK regularly go hungry, yet 1.3 billion tonnes of food are wasted every year.
More information: visit FareShare's website. 

ACTION AGAINST HUNGER

Action Against Hunger is an international charity that operates in 46 countries across Africa, Asia, Europe, the Americas and the Middle East committed to saving the lives of malnourished children and supporting their families to beat hunger. As around the world, 810 million people go to bed hungry every night.
Action Against Hunger programme tackles both the causes and effects of hunger and their main areas of work includes nutrition, water sanitation and hygiene and more.
They have reached 7.4 million people through their nutrition programme and supported 9.6 million people with their water, sanitation, and hygiene projects in 2020.You can help Action Against Hunger by fundraising for them as a group or on your own whether you're into running, baking, or wanting to do your own thing, you support will help them to continue to provide life-saving treatment to malnourished children around the globe.
More information: visit Action Against Hunger's website. 

MIND

Mind is a mental health charity that provides advice and support to empower anyone experiencing mental health problems. Did you know that 1 in 4 people will experience a mental health problem every year?
You can help Mind by donating, so they are able to continuously help people that are experiencing a mental health problem by ensuring that they are always there – on the other end of the phone, in local communities to support you.
More information: visit Mind's website.

WORLD WIDE FUND (WWF)

World Wide Fund for Nature (WWF) is the world's leading independent conservation organisation determined to create a world where people and wildlife can thrive together by working on climate, habitats and species, sustainable economic policies and more.
The climate and energy team at WWF UK is at the forefront of campaigning and advocating to drive changes in policy and legislation in the UK. Also, ensuring that the UK government is held to account on reducing its carbon emissions in the 3 focal areas: power, transport and building as they account for 84% of UK emissions.
You can help World Wide Fund for Nature by donating to their climate crisis fund to help improve climate change and natural habitats as they are under threat like never before.  
More information: visit World Wide Fund for Nature's website.